DRAG AND DROP THE ITEMS TO CREATE YOUR OWN COMPOSITIONS
BRUTTO IS AN ITALIAN - GALICIAN STUDIO BASED IN THE NORTH OF SPAIN THAT CREATES BRANDING, IMAGES, VIDEOS, OBJECTS AND MORE. "BRUTTO" MEANS "UGLY" IN ITALIAN. SO WE ARE.

FOUNDED BY MARCO OGGIAN IN 2020.
BRUTTO IS THE FORMER FLACO STUDIO.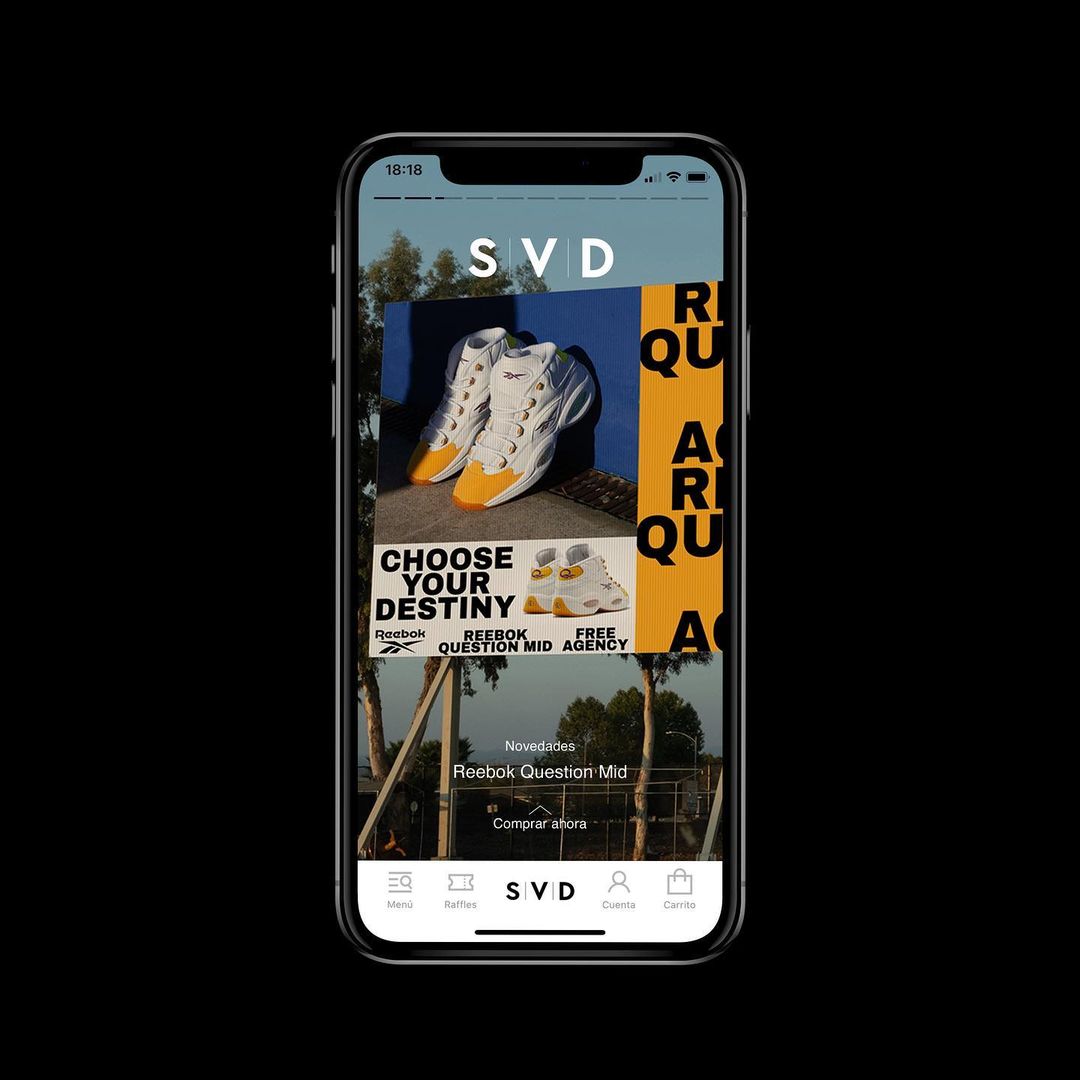 Say Hi!
hello@brutto.studio
T. (+34) 644 459 255

©BRUTTO 2022